London Broil Cap-Off Top Round Oven Roasted Beef
---
Enjoy a rich, smooth flavor like nothing you've ever had before. Boar's Head London Broil Oven Roasted Beef is seasoned with black pepper, garlic and a hint of lemon and slow roasted for a truly authentic taste.
Nutritional Information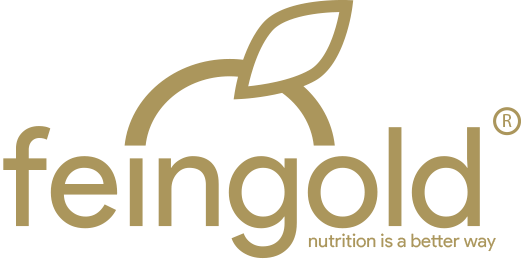 Feingold® Food List
These products qualify for inclusion on the Feingold® Association food list for persons on food sensitive diets.