New Bold Flavor Ichiban Teriyaki Style Chicken Breast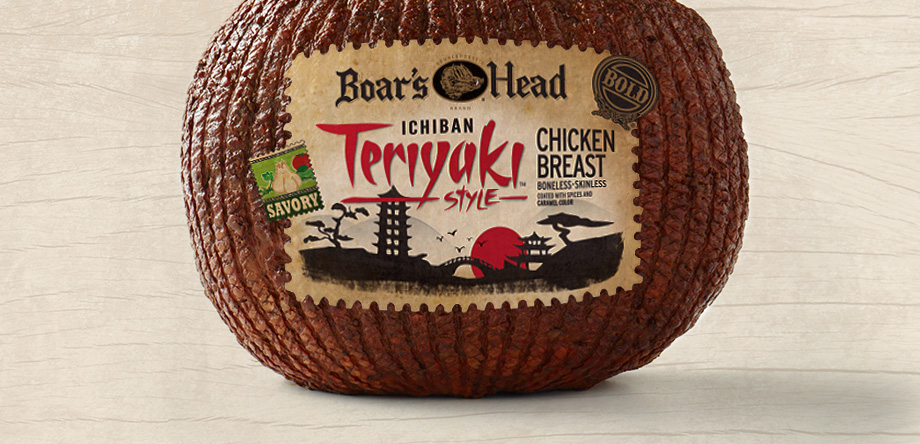 Boar
'

s Head Bold® Ichiban Teriyaki® Style Chicken Breast
Masterfully Crafted Bold Teriyaki Flavor
Boar's Head created the savory, sweet taste of teriyaki by capturing its delicious complexities with masterful artisanship. Inspired by timeless Japanese culinary principles, its rich and smooth flavor is distinguished at the delicatessen. It's also definitive of the commitment to quality set by Boar's Head over a century ago.
Watch The Story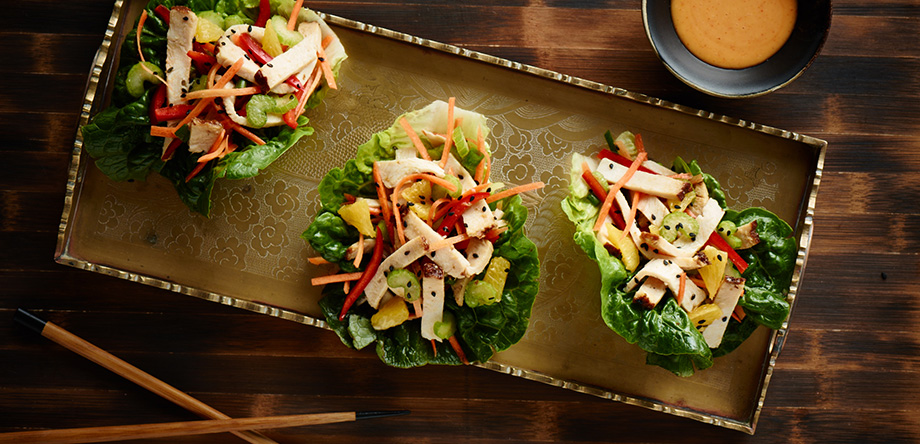 Bold Recipes for Worldly Palates
Explore the extraordinary flavors you can enjoy with our
Bold Ichiban Teriyaki® Style Chicken Breast. With an eclectic variety of inventive dishes, you're sure to find a taste to delight the epicurean in you.
View Recipes