Bold
Salsalito

Roasted Turkey Breast
---
Add a southwestern flair with this skinless turkey breast coated with a salsa of jalapeno peppers, onions, sun-dried tomatoes, cilantro and spices. Pair with our Pepper Jack Cheese for lunch with an edge.
Nutritional Information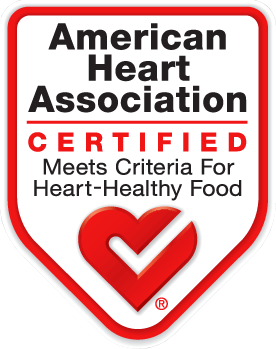 American Heart Association®
Per 2 oz. of meat, this heart-healthy product is certified by the American Heart Association®, meeting their requirements for heart-healthy foods. It bears the distinctive American Heart Association® Heart-Check mark on the front label.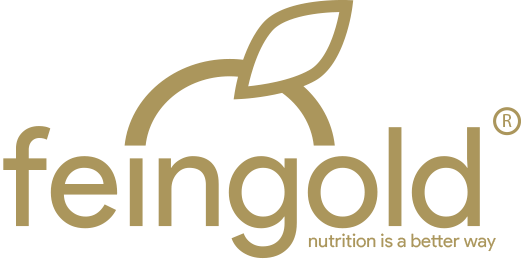 Feingold® Food List
These products qualify for inclusion on the Feingold® Association food list for persons on food sensitive diets.
Bold Ichiban

Teriyaki

Style Awakening Sweepstakes
Enter to win a trip for two to Japan and join Boar's Head on a virtual journey through iconic Japanese landmarks to discover the inspiration behind Bold Ichiban Teriyaki Style Chicken.