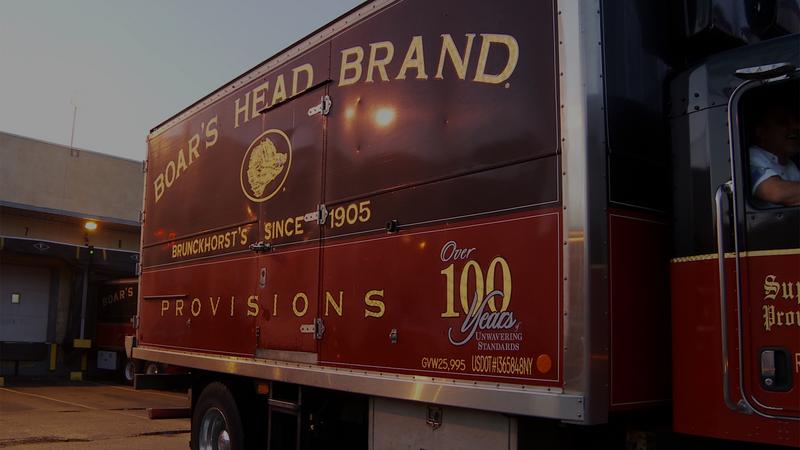 Becoming an Independent Local Purveyor of Boar
'

s Head Brand
Scroll
Local Purveyors
Excellence Every Day
---
For over 110 years, Boar's Head Brand has been dedicated to providing the highest quality delicatessen foods available. Today, we are seeking new Local Purveyors with opportunities available across the country.
---
Join a Legacy.
Create Your Own.
Complete the Online Pre-Qualification Local Purveyor Application

Please be as accurate and as thorough as possible when completing your application. Once you have submitted your application, you will receive an immediate confirmation from our team.

Qualification Phase

Applications are reviewed on a daily basis and we make every effort to speak with each one of our applicants. Candidates who meet our unique qualifications are scheduled for an in-depth phone screen or personal interview. This allows us to understand your intentions, qualify your background, and provide answers to some fundamental questions about this once-in-a-lifetime opportunity.

Evaluation Phase

As you can imagine, we are very selective. Our evaluation process is multi-layered and involves a combination of personal interviews, working interviews, and sales related presentations. Our evaluation phase requires patience, commitment, time and dedication. You may be required to spend your own money throughout this phase to cover the expenses.

Approval Phase

Candidates who successfully navigate our evaluation phase are "approved" to pursue Local Purveyors opportunities.

Create Your Legacy

Your future starts today. Are you ready? Apply Now.
Why Boar
'

s Head Brand?

Independent Local Purveyors of Boar's Head Brand share a passion for delivering a quality product with exceptional service. Ultimately, the success of your business will depend to a large extent on your work ethic, commitment to service, and dedication to the Brand.

As an authorized, Independent Local Purveyor, you will receive:
Extensive training
Marketing support
Premium Boar's Head products
A proven formula for success