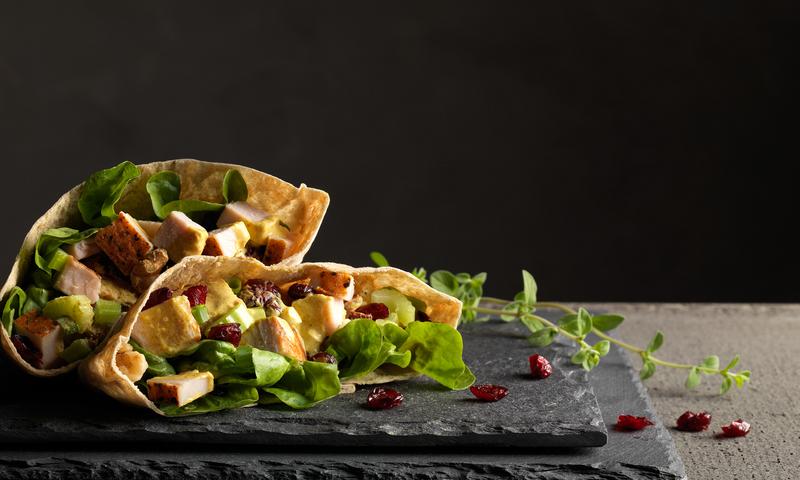 Nutrition
&

Wellness | American Heart Association® Certified Products
Your Heart

'

s Health is
No Place to Cut
Corners
Scroll
This sandwich contains 1.5 servings of meat
Good for You Never
Tasted So
Good
---
Boar's Head is proud to work with the American Heart Association® in its Food Certification Program. We're happy to say that over 20 of our premium deli meats display the American Heart Association's distinctive Heart-Check mark, signifying that these products are heart-healthy foods that meet requirements for fat, saturated fat, cholesterol, specified limits for sodium, and more.
How did we meet their standards? Simply by living up to our own.
View Certified Products
AHA-Certified Products
Discover several wholesome Boar's Head products and view simple recipes for crafting a heart-healthy diet.
View

&

Download
Living a Certified

Heart-Healthy Lifestyle
---
Heart disease is the nation's leading cause of death for men and women, which is why Boar's Head encourages everyone to make smart food choices and to not compromise when it comes to living a healthier lifestyle.
A healthy diet plays a key role in the prevention of heart disease. It is important to limit excess sodium, calories, added sugar, saturated fat and trans fat. Choosing Boar's Head American Heart Association certified deli meats is one step toward a heart-healthy diet.
American Heart Association®®
Certification Guidelines For Deli Meats
All values are per RACC

*
Total Fat

Less than 5 g (also per 100 g)

Saturated Fat

Less than 5 g (also per 100 g)

Trans Fat

Less than 0.5 g (also per label serving)

Cholesterol

Less than 95 mg (also per 100 g)

Sodium

480 mg or less (also per label serving)

Beneficial
Ingredients

10% or more of the Daily Value of 1 of 6 nutrients (Vitamin A, Vitamin C, Iron, Calcium, Protein or Dietary Fibers)

*

RACC means
"Reference Amount Customarily Consumed."
For deli meats, the RACC is

55

g.
Did you know?
Reducing sodium in your diet helps to lower blood pressure and maintain a healthy heart. Our certified heart-healthy deli meats contain 480 mg or less of sodium per serving. Pair our lower sodium cheeses with a certified heart-healthy chicken or turkey for a sandwich that is full of flavor, but not salt.