Lacey Swiss Cheese
---
A full Swiss Cheese flavor that is pleasantly mild and subtly sweet with nutty notes. Boar's Head Lacey Swiss Cheese takes its name from its delicate, lacy appearance. 
Milk Source
Pasteurized Cow's Milk
Country of Origin
United States (Wisconsin)
Cheese Type
Semi-soft
Beverage Pairing
Cabernet Sauvignon
Available sliced fresh in the Deli.
Low Sodium

Gluten Free

Premium Vegetarian Products

No MSG Added
Nutritional Information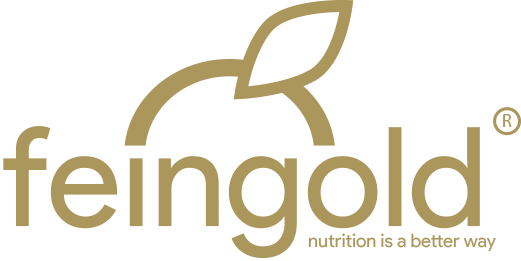 Feingold® Food List
These products qualify for inclusion on the Feingold® Association food list for persons on food sensitive diets.
Enjoy It With These Recipes
Tastefully Complemented By