Baby Swiss Cheese
---
This American addition to the classic Swiss cheese family has a mild, distinctively nutty flavor. Unlike traditional Swiss cheese, Baby Swiss is made with whole milk for a creamy texture and a slight sweet flavor that pairs beautifully with fruit and full-flavored deli meats such as Boar
'
s Head Top Round Pastrami.
Milk Source
Pasteurized Cow's Milk
Country of Origin
United States (Wisconsin)
Cheese Type
Semi-soft
Beverage Pairing
Merlot
Available sliced fresh in the Deli & in the specialty cheese case.
Gluten Free

Premium Vegetarian Products

No MSG Added
Nutritional Information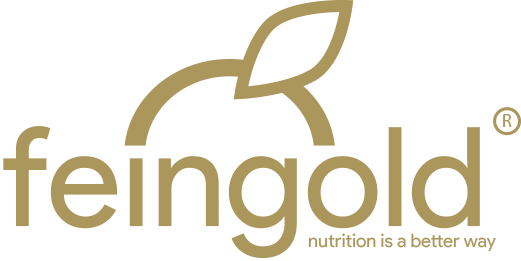 Feingold® Food List
These products qualify for inclusion on the Feingold® Association food list for persons on food sensitive diets.