Pumpkin Pie Dessert Hummus
Fall into Flavor
---
Fall in love with the season — and our Pumpkin Pie Dessert Hummus! Made with real pumpkin, vanilla beans and premium spices, our delicious dessert hummus has all the cozy flavors of Fall that you've been craving.
View Details
Recipe Pairings
Indulge in this comforting treat with some of our favorite dippers for an unparalleled Fall snack.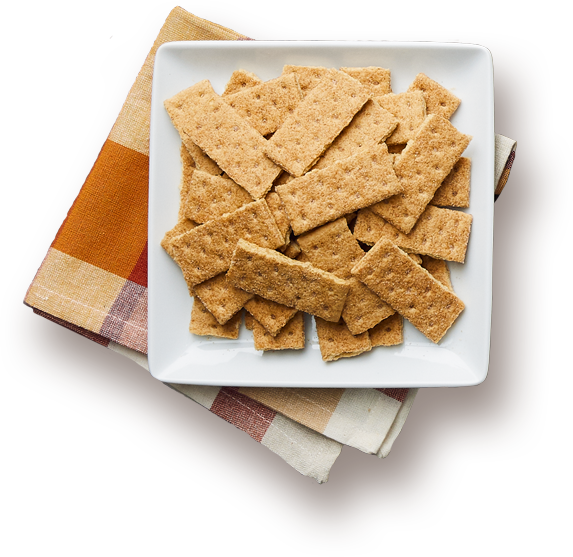 01
Graham Crackers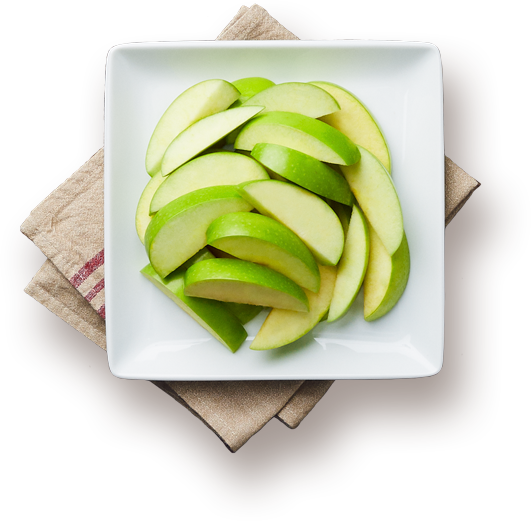 02
Apple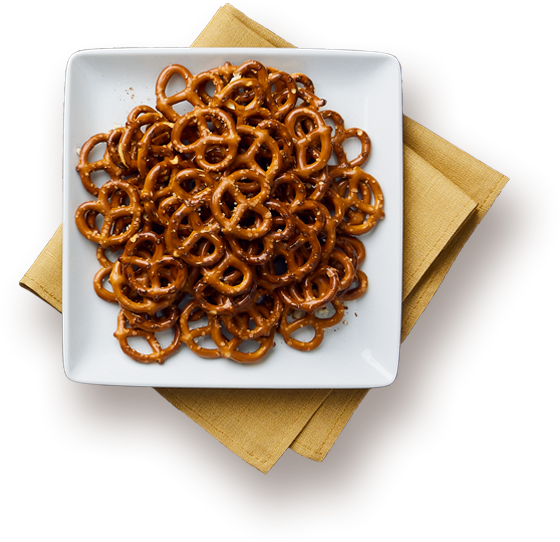 03
Pretzels
Seasonal Favorites
---
Our Pumpkin Pie Dessert Hummus is so much more than just a dip. To elevate your Fall baking, use our Pumpkin Pie Dessert Hummus to fill mini pie shells, top sugar cookies or even frost a cake. The recipe possibilities are infinite.
Recipe No: / 03
View Recipe
Cheesecake Bites
View Recipe
Pumpkin Pie
View Recipe
Hummus Tarts
View Recipe
Here
'

s what

People are saying:
We just tried this with graham crackers and we are hooked!! I'm buying every tub I can get my hands on before it's out of stock.
Lindsay
Facebook
I love pumpkin pie and I love hummus...Pumpkin Pie Hummus takes it to a whole other level!
Alexis
Twitter
Pumpkin pie hummus for snack AND dessert? Yes please!
Kayliah
Instagram