33

% Lower Fat -

36

% Lower Sodium American Cheese

Reduced Fat Pasteurized Process American Cheese
---
Enjoy all the flavor of our classic American cheese, simply with less fat and sodium. Made from a rich blend of Cheddars, this cheese has a smooth, creamy texture and mild flavor.
Milk Source
Pasteurized Cow's Milk
Country of Origin
United States
Beverage Pairing
Pale Ale
Lower Sodium

Gluten Free

No MSG Added
Nutritional Information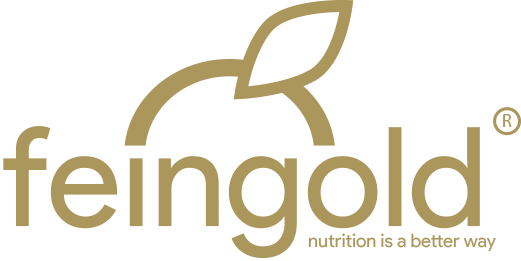 Feingold® Food List
These products qualify for inclusion on the Feingold® Association food list for persons on food sensitive diets.